Text us on 07802 694 957 to arrange a quote or use the online form
Plastering Services Edinburgh | Ceiling repair | Wall repair | Edinburgh period property Restoration & Renovation
FIREPLACE REMOVAL- UPDATE FROM THE ROAD (EH45 INNERLEITHEN)
Our fireplace removal service seems to be popular! We are seeing many Edinburgh homeowners desiring the removal of their fireplace. This time we went to the Borders in Innerleithen where a living room was having a makeover. Here's how we removed this fireplace:
First, remove the old fireplace facade without damaging the brick wall behind the fireplace. The goal is to put a new layer of lime plaster over the wall to cover the old fireplace.
BEFORE- FIREPLACE TO BE REMOVED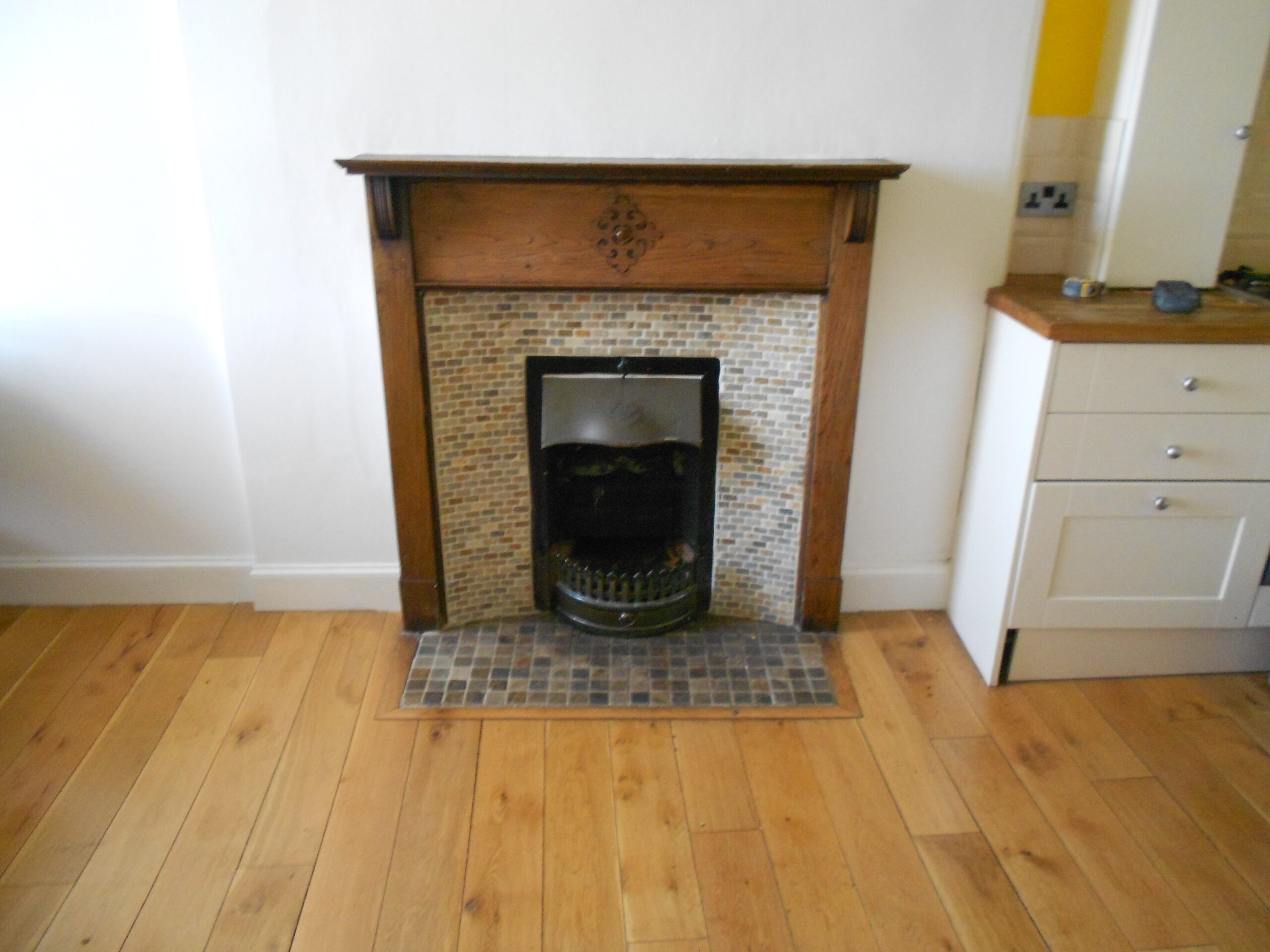 Fireplace removal- before…
Removing a fireplace can take a long time if you don't know what you are doing. It's essentially a small demolition job. And while it looks fun, you must be careful not to damage whatever you find behind the fireplace. Edinburgh buildings tend to have a history behind them, and walls can be damaged if you charge in without assessing the foundation and wall condition as you conduct the demolition.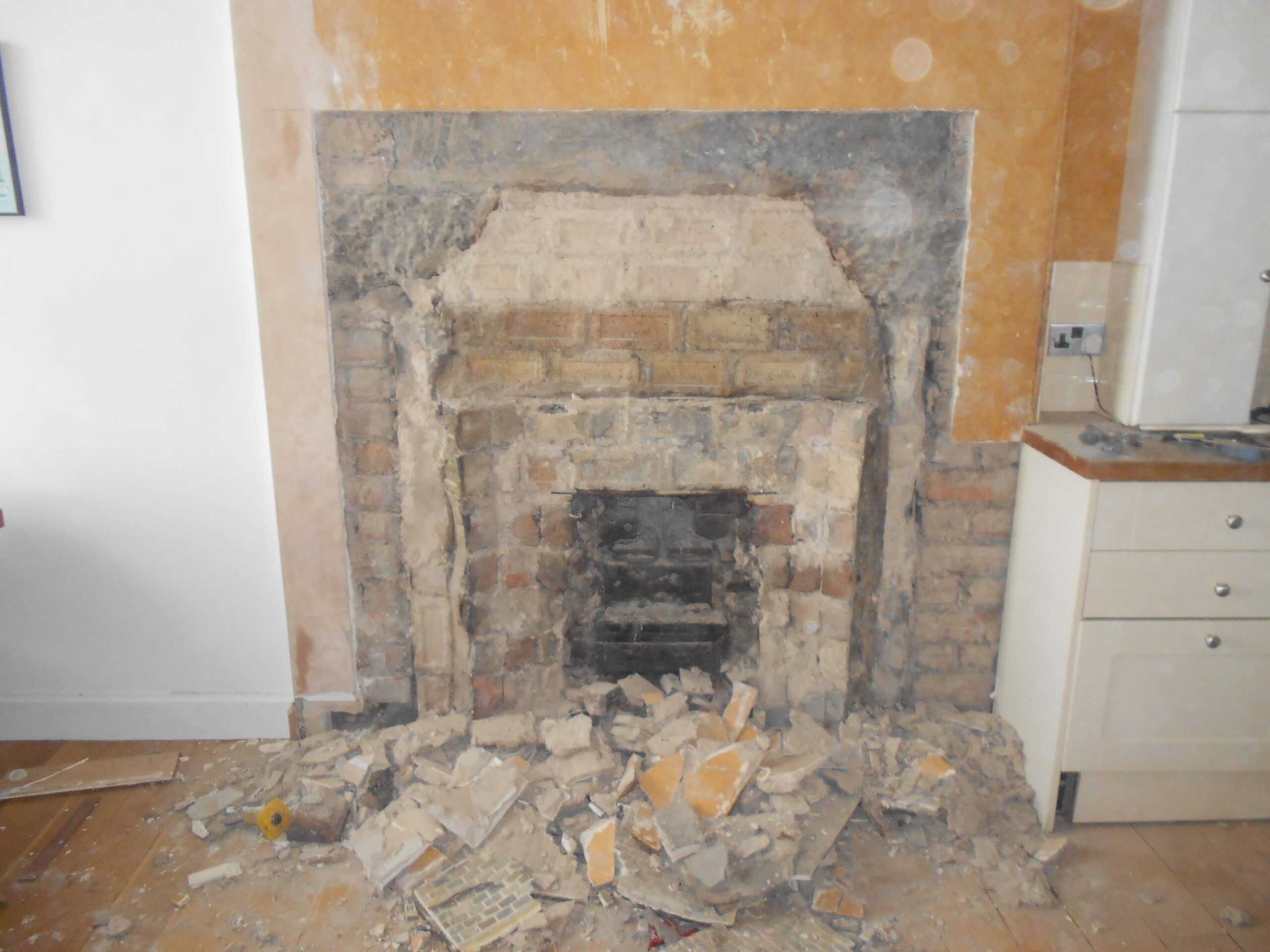 Fireplace removal- the controlled 'demolition'
Next, carefully conducting the fireplace removal will help preserve the floor and the wall/ Once the rubble is clear, the wood is recycled, and the wall is ready for plastering and painting.
AFTER- FIREPLACE WAS REMOVED, NEW PLASTER WAS ADDED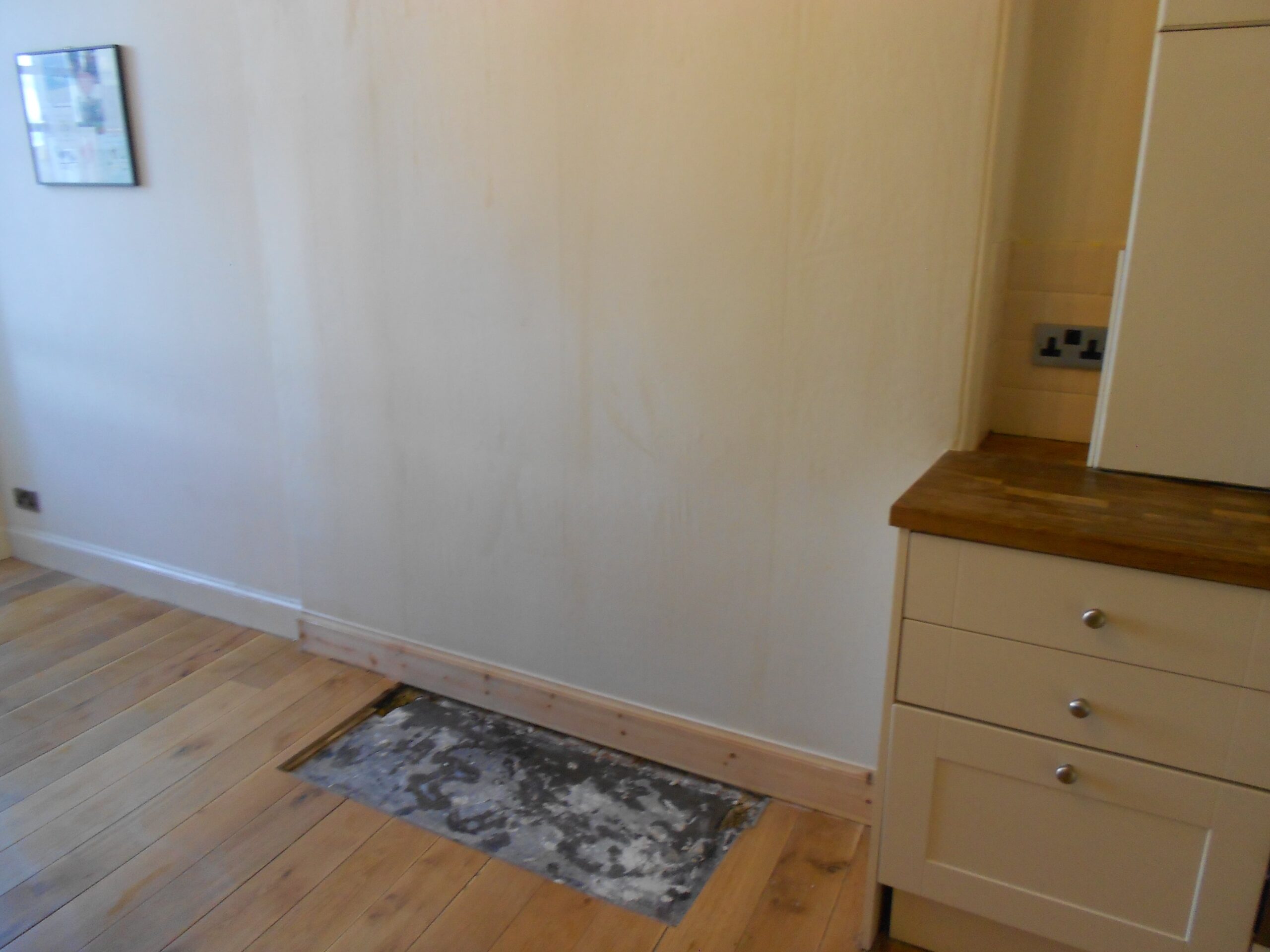 Fireplace removal-after
Finally, now that the fireplace has been removed and the wall gets a nice coat of fresh lime plastering to smooth it out. You can't even tell there was a fireplace there, except for the floor and trim, which needs a repair. Smooth walls and no traces of a fireplace are the goals of fireplace removal.
Another happy customer, and one less fireplace in the living room!
Burning to get your fireplace removed? Get in touch and we'll give you a competitive quote..or see our Fireplace removal Edinburgh details page
REQUEST A FREE ESTIMATE
Plastering Services Edinburgh | Ceiling repair | Wall repair | Edinburgh period property Restoration & Renovation
Fireplace Removal – Update from the Road