Plastering Services Edinburgh | Ceiling repair | Wall repair | Edinburgh period property Restoration & Renovation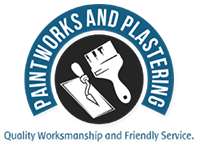 OUR SERVICES
Paintworks and Plastering Edinburgh
provides a high-quality plastering service to all Edinburgh based customers. We also provide a full range of decorating and painting services. With over 30 years of experience in all aspects of plastering, we are fortunate to boast a varied client base of both residential and commercial contracts including homes and businesses in Edinburgh. We undertake all aspects of decoration for interior painting and decorating as well as plastering. We are happy for potential clients to take up references. Rest assured we have fully qualified City and Guilds tradesmen and we carry full insurance cover. Our work is 100% satisfaction guaranteed. As of Jan 1st 2020 we will
match any competitor's price.
All our plastering and decorating contractor work holds a one year guarantee. We offer a full plastering and decorating package for private homes, rental investments, and business premises. This includes a colour consult on patining or wallpaper hanging/stripping. Contact us for expert advice on your plastering project and wall/ ceiling/floor problem areas caused by condensation, subsidence or Flood/Fire damage. Whether a fireplace removal in Edinburgh or renovation and restoration of your property, our 30 years experience will provide a touch of elegance and justice to renew or repair your walls, ceiling and floors.
CALL US NOW

 07802 694 957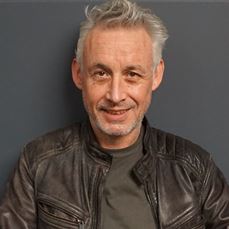 Derek Gavine
(Owner).
Quality Worksmanship and Friendly Service for all your Plastering and Decorating needs.

 Email
derek@paintingandplastering.co.uk
Services
PAINTING & DECORATING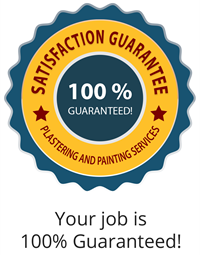 Complete minimal disruption to your home or business whilst we complete your decorating or plastering project
An efficient and full Clean-Up service is guaranteed. We are respectful of your property at all times.
100% Satisfaction Guaranteed. If you feel something's not right, we'll fix it straight away.
We take great pride in our plastering & decorating work. We believe in doing things right, first time, and every time. Our philosophy is "You are only as good as your last job" We aim to get it right every time.
For everyone's peace of mind we carry £5 million for Employers Liability Insurance and £10 million for Public Liability Insurance.
We offer free quotes for plastering services in Edinburgh are always delighted to offer free expert advice on any questions you have about your upcoming project.
Plastering Services Edinburgh | Ceiling repair | Wall repair | Edinburgh period property Restoration & Renovation