Plastering Services Edinburgh | Ceiling repair | Wall repair | Edinburgh period property Restoration & Renovation
OUR GUARANTEE ON PLASTERING & DECORATING PROJECTS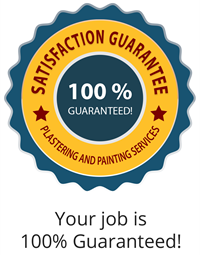 Complete minimal disruption to your home or business whilst we complete your decorating or plastering project
An efficient and full Clean-Up service is guaranteed. We are respectful of your property at all times.
100% Satisfaction Guaranteed. If you feel something's not right, we'll fix it straight away.
We take great pride in our plastering & decorating work. We believe in doing things right, first time, and every time. Our philosophy is "You are only as good as your last job" We aim to get it right every time.
For everyone's peace of mind we carry £5 million for Employers Liability Insurance and £10 million for Public Liability Insurance.
We offer free quotes for plastering services in Edinburgh are always delighted to offer free expert advice on any questions you have about your upcoming project.
Plastering Services Edinburgh | Ceiling repair | Wall repair | Edinburgh period property Restoration & Renovation