Update on a Wall repair (wall straightening and rennovation project) in Edinburgh.
Straight walls are important because if they are not straight to begin with, it creates revonnation nightmares down the road. An unstraight wall can cause problems for plasterers, carpenters, plumbers and even floor renovation projects.
Poor construction often results in unstraight walls. Damp or subsidence can often cause walls to come out of joint.
This Costorphine, Edinburgh customer was having a new kitchen fitted so the wall had to be as straight and solid as possible.
Approach: Wall Straightening/Renovation/Lime plastering
The repairs were made with fresh plastering and some invisible line repairs.
BEFORE: THE WALL DAMAGE IS OBVIOUS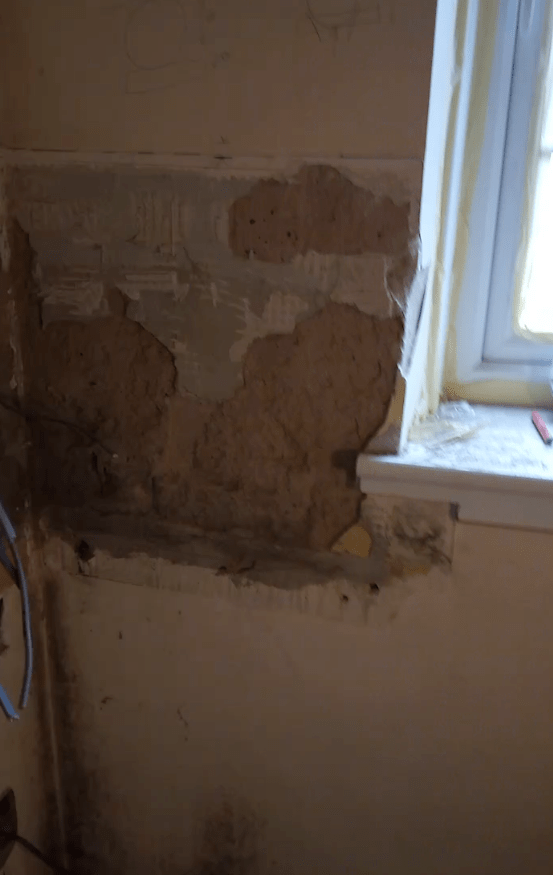 Before: Wall cracks and brick work exposed.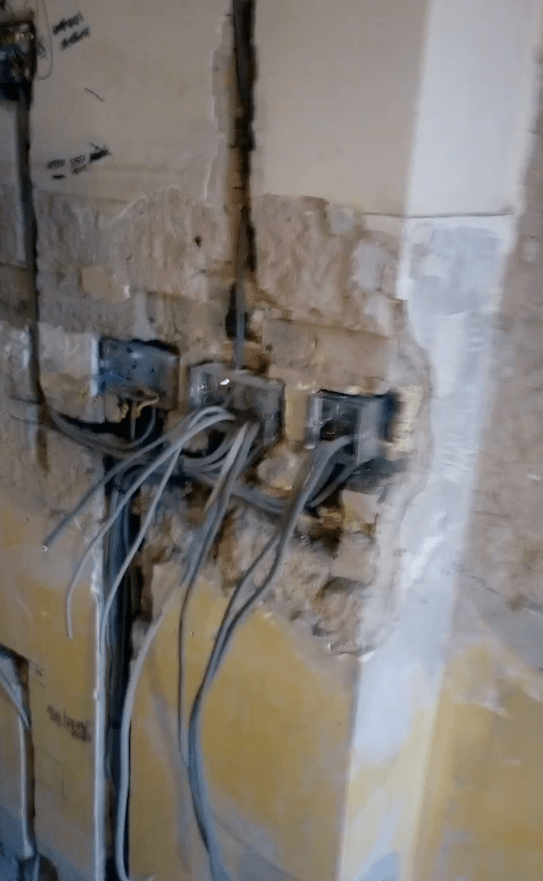 Before: Wall badly in need of repair. Cracks, holes and loose mortar invite damp.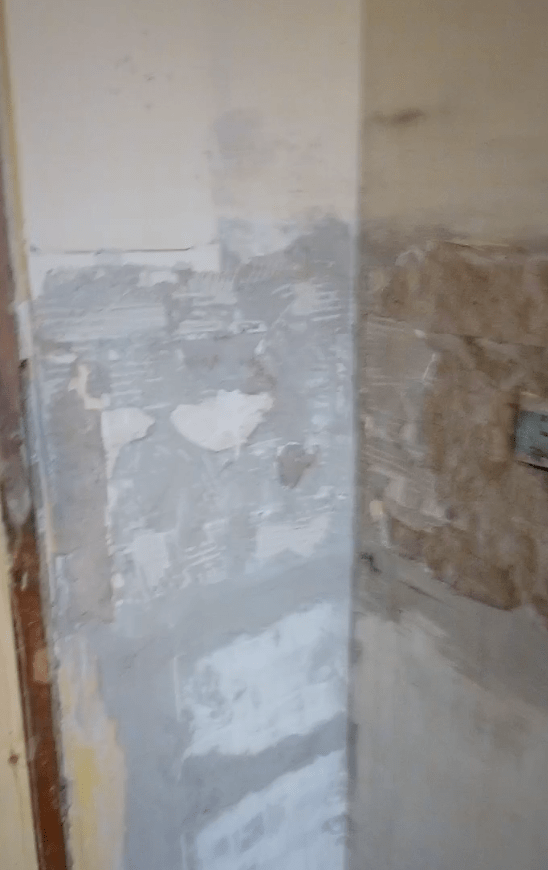 Before: Uneven patches and cracks require fresh lime plaster.
AFTER: WALL REPAIRED AND STRAIGHTENED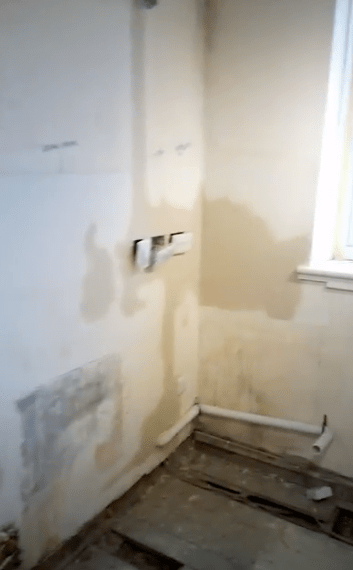 After: Wall straightening and repair of this Edinburgh home.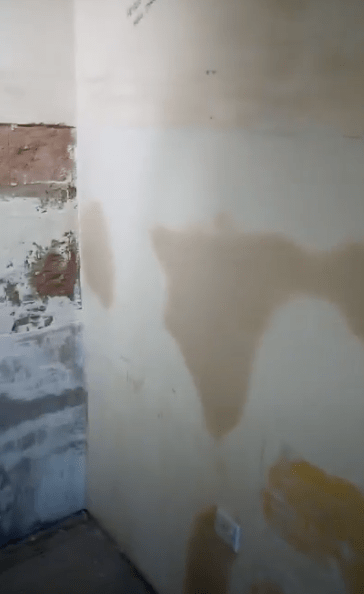 After- smooth cracks and unevenness gone.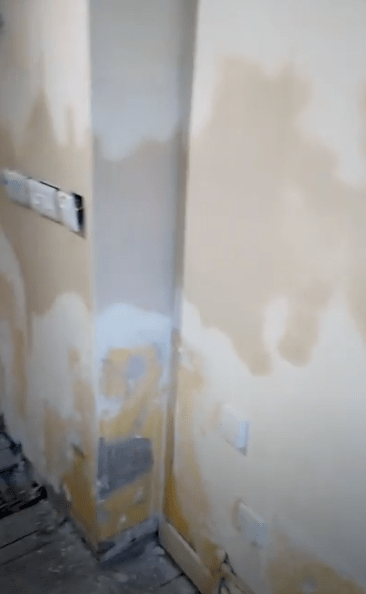 After- with wall repaired and damp-
proof, painting can be done.
The Lime plaster was usefull for its strength, as required for the fixing of the kitchen and the fact it was a basement flat, prone to damp.
This customer thought the wall was a goner, but with the right technique, the construction is stable again and the job was painted after plastering was dry.
Wall Repair job – Update from the Road